#MadeInQEGSTV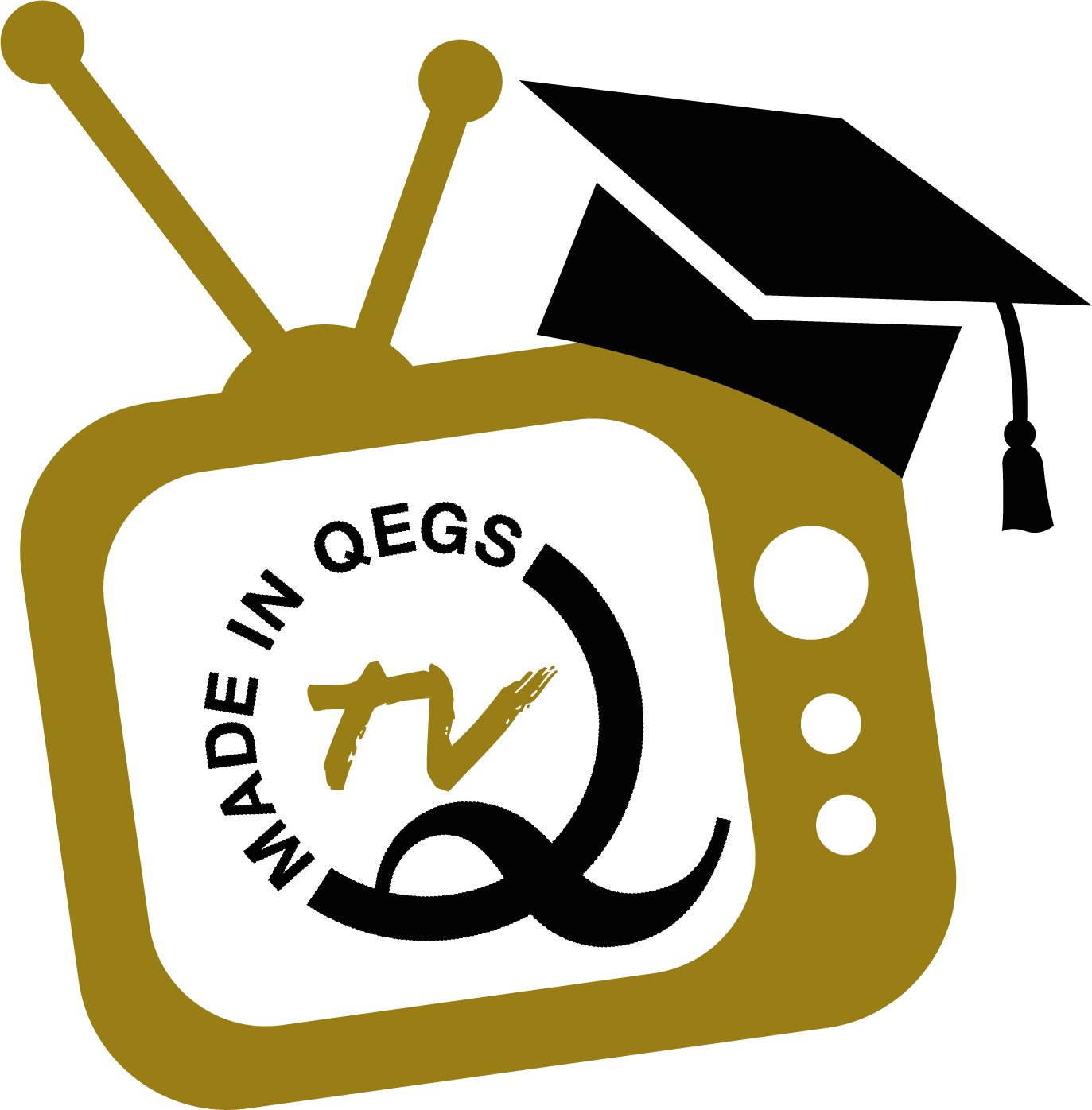 Want to volunteer?- Fill in the form below!
We are excited with the launch of our #MADEINQEGSTV and would like to thank James Bowler (OS, 2015) who piloted this initiative for us in July 2021. James joined Mr Fitzsimons in Wakefield from Boston, Massachusetts to share his inspirational story for the pilot episode of #MadeInQEGSTV.
#MADEINQEGSTV is a regular presentation on Instagram Live TV (IGTV) where a member of the teaching staff connects with an Old Savilian and has a live discussion about their career and experiences. The purpose of these interviews is to showcase career opportunities, inspire current students to explore areas which interest them and to discover new horizons! Most careers twist and weave and it is really useful for the boys to understand that a career is a journey rather than a fixed destination. If you would like to be part of this series of interviews please complete the form below.