Loading....

OS ANNUAL XMAS DINNER '17
This event is not open for registrations

View Facebook discussion
Date
2017-12-22

Time
19:00 to 24:00
Location
QE HALL
QEGS Wakefield
158 Northgate
Wakefield
West Yorkshire
WF1 3GY
Cost
standard ticket £45, student £30, class of 2017 £15
Further information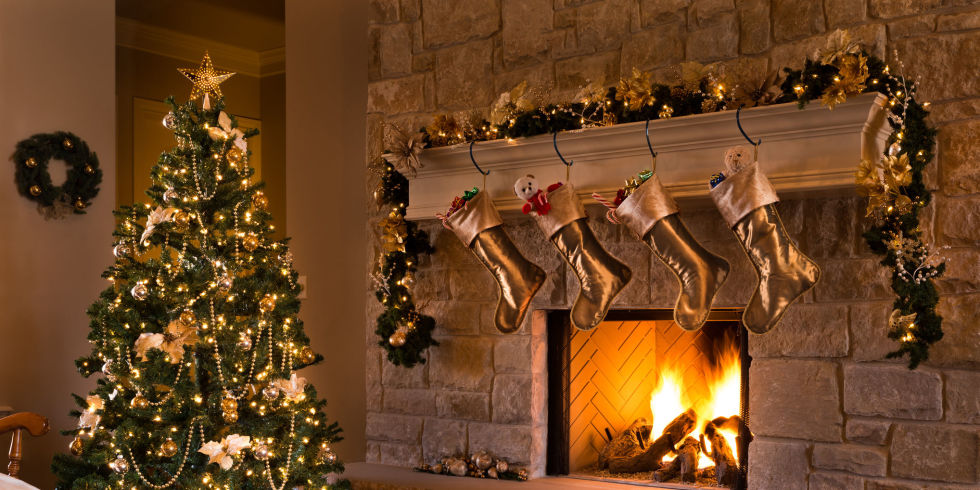 Please join us for this year's Annual Dinner on Friday 21 December in QE Hall.
We promise good food (a full five course menu is planned (including vegetarian options) and lots of Christmas cheer!
Cost: £45.00 & £30.00 for current students. (class of 2017 £15.00)
Please note booking will close for this event on Friday
15 December 2017



the cost is £45.00, £30.00 to current students and £15.00 to the class of 2017.