Loading....

INFORMAL DURHAM DINNER 2017
I am sorry, we seem to have reached capacity.

Please contact lhulme@wghsss.org.uk or lhulme@qegsss.org.uk to be placed on the reserve list.

View Facebook discussion
Date
2017-10-19

Time
18:15 to 21:30
Location
Hatfield College
North Bailey
Durham
DH1 3RQ
Cost
£15 & £10 for students
Further information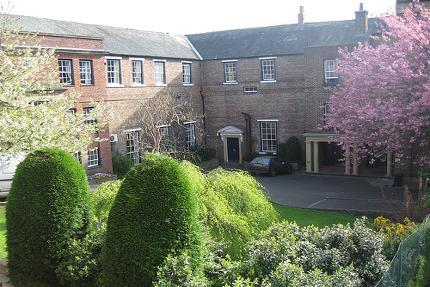 Alumni and guests are invited to our Durham Meet.
Catch up with your fellow alumni, from both QEGS and WGHS, at Hatfield College on Thursday 19 October for an informal dinner and drinks.
We are particularly keen to catch up with you if you live and work in Durham, or are studying at one of Durham University Colleges. Please note partners are welcome.
Cost £15.00
Current Students £10.00
Dress code: casual (jeans permitted).