Loading....

LEEDS DRINKS 2017
This event is not open for registrations

View Facebook discussion
Date
2017-10-03

Time
17:00 to 21:00
Location
All Bar One Greek Street
27 East Parade
Leeds
LS1 5BN
Cost
£5.00
Further information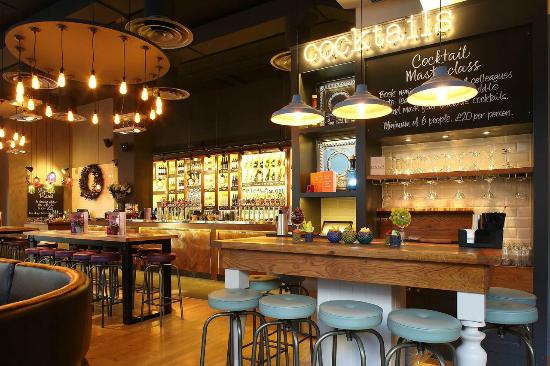 Our third Leeds Drinks event will take place in the popular 'All Bar One - Greek Street' located on the corner of Greek Street and East Parade.
We are particularly keen to see anyone working in and around Leeds and our alumni who are studying at the Leeds Universities.
This airy city centre venue, which is a five minute walk from the train station, serves a range of beers, wines andcocktails and we hope you will join us from 5pm.
The cost this year will be £5 and includes a drink and a selection of light-bites from the menu.
Please come along, partners welcome.